Local. Trusted.
Home Inspections
Wisconsin Home Inspection SERVICES
Protect Your Home Investment
Peace of Mind. A professional home inspection by a certified home inspector could potentially save you from costly repairs and help you avoid some serious health and safety hazards.
Certified. Our home inspectors are licensed with the state of Wisconsin, certified with the American Association of Home Inspectors and complete rigorous annual training to maintain certification. We use the most up to date and technically advanced tools.
On your side. We are dedicated to providing you with an unbiased evaluation of your property. We thoroughly inspect all major components of the property to expose unknown defects as well as describe their specifications and current condition.
Confidence. We give you the information you require to make an informed buying decision and to understand your home's structural, mechanical, electrical and plumbing systems.
Schedule a Home Inspection
Take the anxiety and risk out of your home investment. Call us today to schedule your home inspection.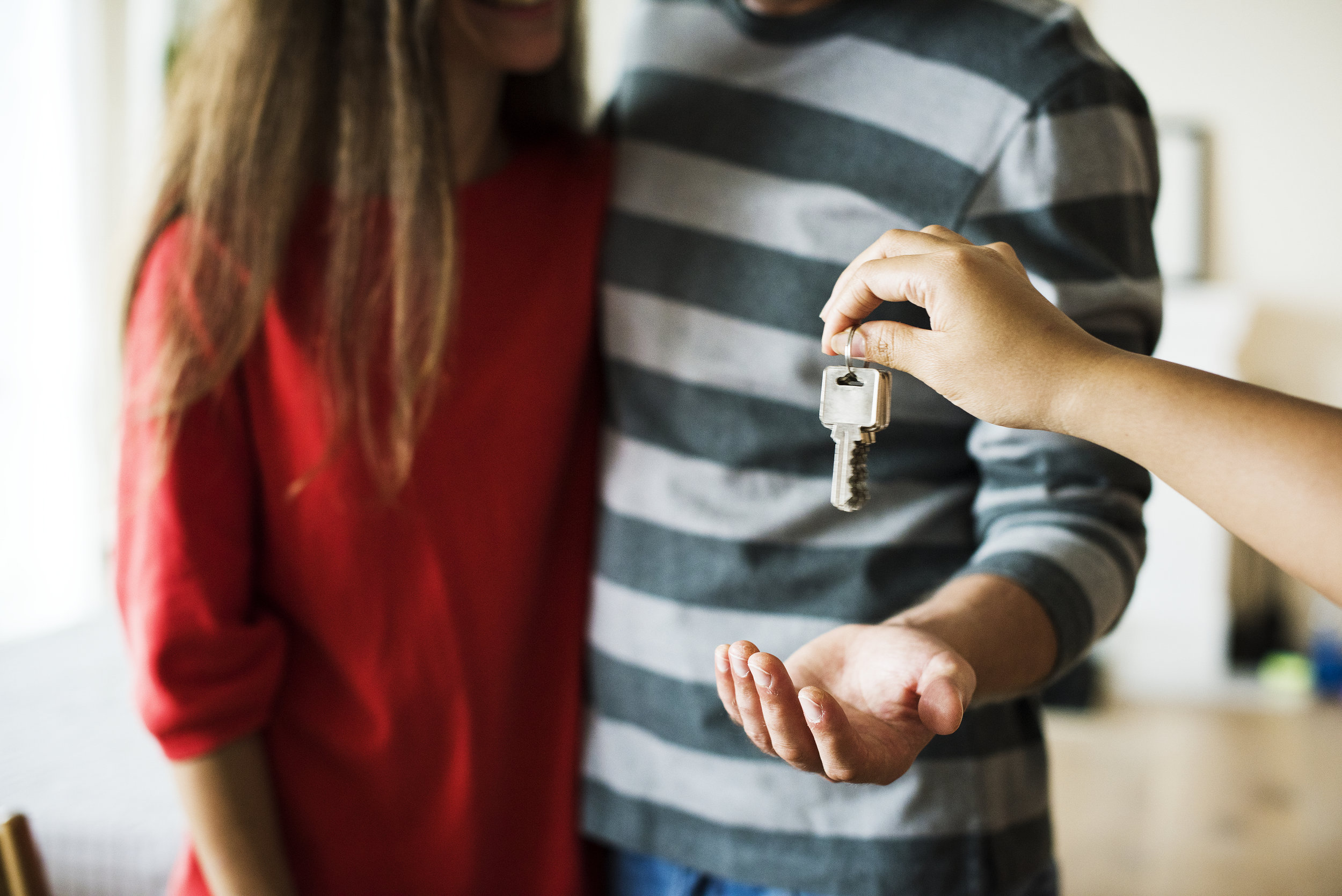 About Me
My name is Mark Hutton.
Husband. Father. Veteran. Handyman.
I spent 18 years in the Air Force and Air Force Reserves and I am proud of my service protecting our country. I started Hometown Home Inspections to build communities and protect the American dream of home ownership.
I've been a handyman, farmer and father the past 12 years with experience in a variety of construction projects. My background and training helps me have an eye for potential issues in home ownership. I can help you make your home investment with confidence.
My Promise
I am for you. My goal is to provide an honest evaluation of your property so you can have confidence and peace of mind in the most important investment in your life.
Why Hometown Inspection Services?
Unbiased - We work for you. We don't have a vested interest in the sale of the property you are considering, our role is to advise you of potential issues and expense planning for your new home.

Local - We know the community and our roots are here, just like your home.We aren't a corporate franchise based somewhere else. We proudly serve the hometowns of Kenosha, Racine and Walworth counties with Wisconsin Home Inspections.

Fast Turnaround - We know you want the information quickly on your new home. Our reports are available online, many the same day and within 24 hours of when the inspection is completed.

Expertise - Our inspectors complete over 40 hours of annual training to stay current on building codes, construction and home systems. We have access to a national network of experienced home experts.
Contact me to schedule an inspection